PGA 2K23 update 1.11 is rolling out on PS4, PS5(1.011.000), PC and Xbox One. According to the official PGA 2K23 1.11 patch notes, the latest update adds 2K Society's eSeries event. Apart from this, PGA 2K23 patch 1.11 (1.011) also includes performance fixes.
Previously, a major update 1.09 added PGA 23 crossplay between PS4, PS5, PC and Xbox. Unfortunately, since the last PGA 23 patch 1.08, players are various bugs with the game. PGA2K23 update 1.11 will fix a few of these issues.
Read more details here.
PGA 2K23 1.11 Patch Notes – March 4, 2023
New
Swing into action with the world's top players for an unforgettable tournament at Arnold Palmer's Bay Hill Club & Lodge. Play in-game in this week's Official PGA TOUR 2K Society's eSeries event.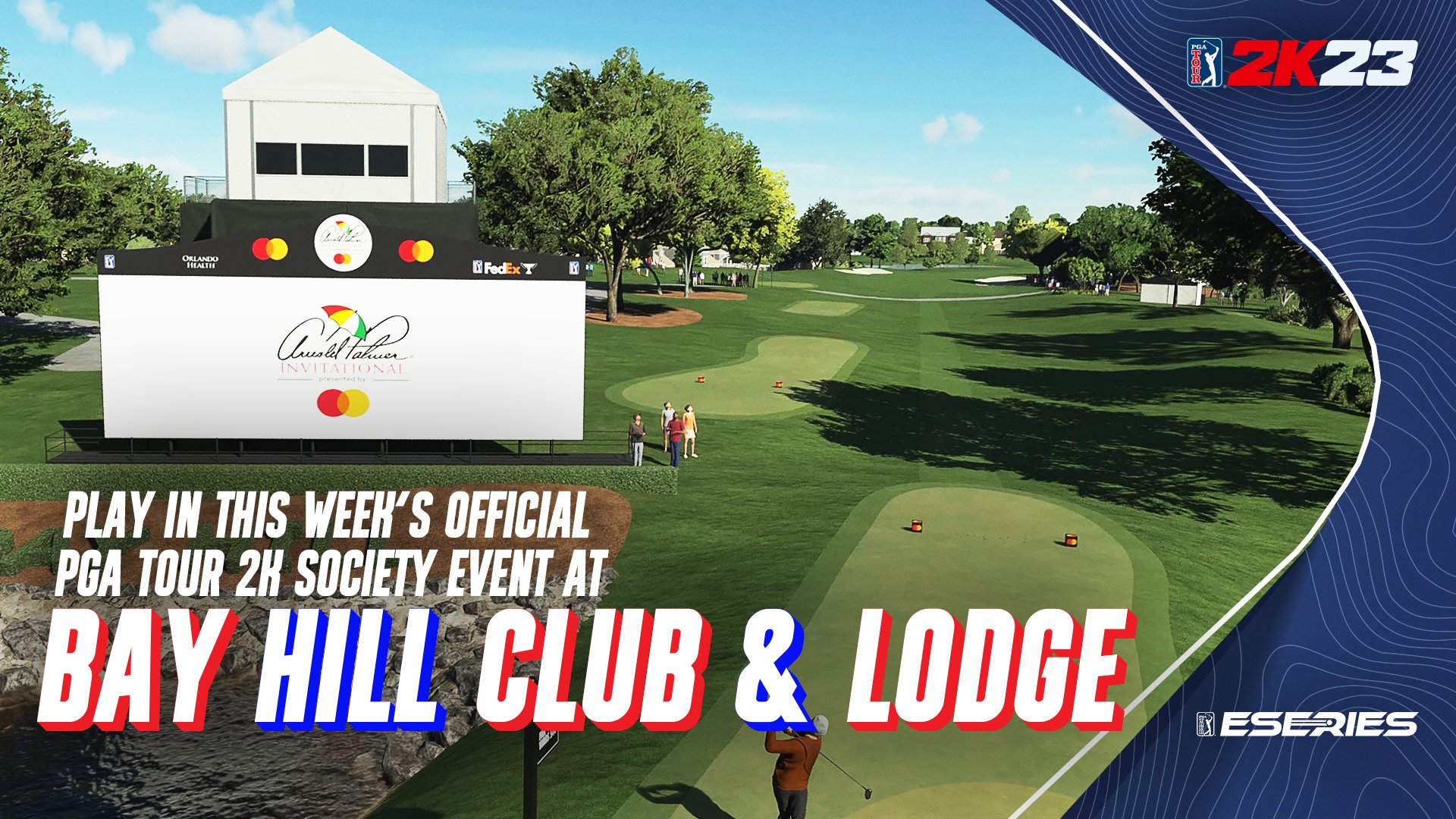 Bug Fixes
Added addressed crossplay issues.
Added stability and performance improvements.
Added crossplay improvements.
Various bug fixes.
Download free PGA 2K23 patch 1.11 on PlayStation 4, PlayStation 5 and Xbox One.